First of all, I ate a mango today that was absolutely perfect. Can we all just take a moment of silence and appreciate that mangos exist?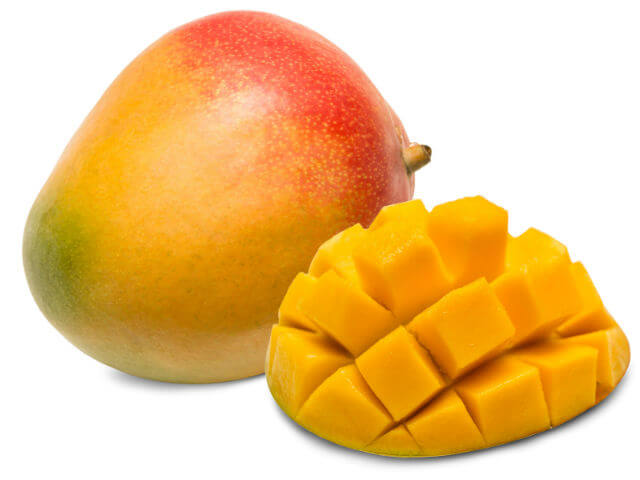 Thank you.
This week was fast and slow, strange and homey, quiet and raucous all at once. Ryan, Chuck and a bunch of the kids were visiting Mosaic in Charlotte (actually, they're probably back any minute…) and as a result the days still haven't fallen back into their usual routine (as usual as a routine can get, at a place where everything is different all the time…) since it was interrupted by my visit to Australia (which you can read about here, here, and here…).
On Monday and Tuesday we Mega-Spawned in the office – it was such a surreal feeling to have the whole school in one room. Abby reminded me that there was a time where this was a regular occurrence but knowing that and doing it are two totally different things. Wednesday, we opted to split into two different Spawns because Mega-Spawn was taking too long – and I'm grateful for the reminder that we're so practiced at speedy Spawns that a 15 minute meeting feels too long. It was fun having Saylor, Timo, Joaquin, Luca, Siena, and Serena join me and the Library Spawn crew. Also, routine human that I am, it was kind of a relief to be back in the Library, which is the only room I've ever Spawned in and also happens to be my favorite room in the school (maybe because I rearranged it just the way I like it and decided which books go in here??????). Thursday I was supposed to take a trip to The Cliffs to go bouldering, but since just Savannah and I wanted to go, we opted not to take a two-person trip. Instead, Abby and I spent a lot of the day re-arranging the back room so that the cooking space would be easier to use (e.g. running extension cords so we can run the microwave and the hot plate at the same time without blowing a fuse…) and in the hopes that it wouldn't attract so much clutter. I'm hopeful it will help, but also aware that the space needs a good, deep "get-rid-of-it" in order to make space for people's stuff and cut down on our clutter-culture. Today, we had the shortest-ever Check-in and Change-up, then I read Ancillary Mercy for an hour with Timo and Ash. After that I wrestled with some technology for a bit trying to screen a movie and ultimately wasn't successful; I decided to walk away when I realized I was grumping much harder than was necessary due to dehydration and low blood sugar. I felt much better after tending my body, and then decided that I would tackle the tech again next week, when Ryan was back, since he knows the most about the project. I spent a bunch of the afternoon cutting out photos of macaws and then sharing a mango with some humans in the back room – I'm certainly missing the tropical beauty of Australia after the freezing-New-York-spring week we've had. All in all, a good week but I'm looking forward to everyone returning next week and swapping out the season-of-ALF-travel Aries fire energy for some everyone's-home-let's-settle-into-our-spring-routine Taurus earth energy (the sun moves from Aries to Taurus tonight at 10:13 PM EDT).
Finally, last night, I saw a documentary about Chavela Vargas and I want to end this blog post with a moment of appreciation for this unbelievably talented performer and queer icon. She was a Mexican ranchera singer who wouldn't let anyone tell her what to do or how to live her life: she wore pants in her performances in the 1940s. She sang music written for men; she didn't change the pronouns. She was a shaman. She loved Frida Kahlo. At one point, she disappeared from the public eye and reappeared 12 years later; she revived her career at 71 when she went to Europe for the first time! The documentary, called simply Chavela, was brilliantly put together and Chavela herself is the inspiration I didn't know I was looking for. Some pics: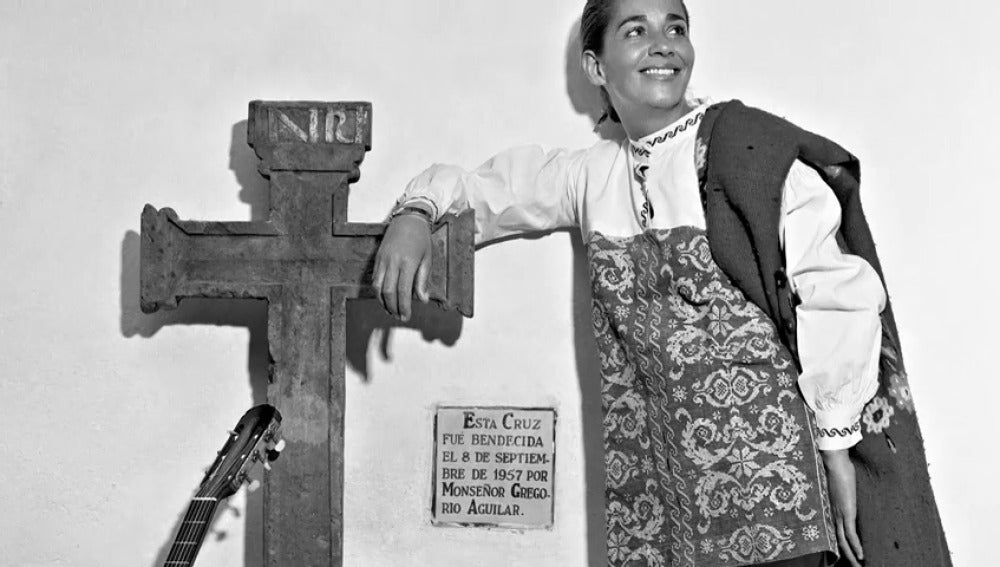 <3
Mel